As per the claims of several reputed Canadian search engine optimization agencies, most clients today harbor several misconceptions about SEO. Few of them unknowingly request keyword stuffing without realizing that it is a black hat tactic nowadays.
With Google algorithms becoming smarter, keyword stuffing can even lead to marking your site as ineffective and in the worst case, Google will pull it down.
So, today this article will debunk the most common SEO myths and bring forth the real facts for your convenience.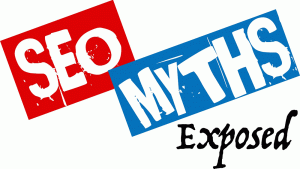 Let's Begin:
Myth 1: Keyword Stuffing
Fact:
A few decades earlier you might have witnessed several Canadian search engine optimization companies resorting to keyword stuffing. Now, this process involves overpowering content with excessive niche keyword. This process might have worked before when Google wasn't so smart.
However, this time, for keywords to be effective it's vital to use most ranked niche keywords in minimum amounts. In fact, as per Google's algorithms, the keyword density should be either 1-3%. If you go below or above these range then chances of your content ranking go down.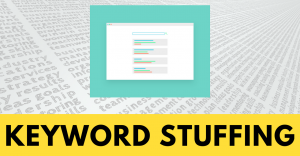 Myth 2: Search Engine Spamming
Fact:
Another myth circulating among customers is search engine spamming. As per the claims of several Canadian search engine optimization companies, customers often assume that creating artificial website pages will bolster ranking.
However, the truth is Google crawlers look for such pages these days and automatically cut down your websites rank, in case you try to use such unsavory means to rank.
Myth 3: Link Building is a Waste of Time
Fact:
Originally, people assumed it was all content that made it possible for websites to rank and get good conversion. However, as per the claims of several Canadian search engine optimization services, link building is very essential for SEO.
Google today uses the certification of backlinks to determine how well a website should rank. If your website garners the backlinks of reputed high authority domains then more backlinks will lead to your website or landing page ranking high in Google's SERP.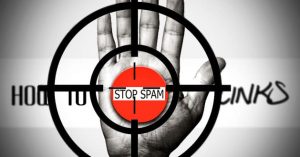 Myth 4: Changing Meta Tags will Ensure Ranking
Fact
Originally, when it came to Meta tags, people assumed to make a content rank they would simply input the niche keyword in the meta tag and their content will rank. However, these days, the procedure of Meta tag ranking is deemed as wasted, as search engines today do not consider Meta tags to be a factor for ranking.
Instead, to rank organically, use keywords effectively on Title Tags, Meta descriptions etc.
Myth 5: Guaranteed Ranking
Fact
Today SEO is a versatile process and a suitable SEO company cannot efficiently determine the ranking time for a website. If they are doing that then chances are they are using black hat techniques to make your website rank.
Besides, ranking at the top of the SERP shouldn't just be the end goal of your SEO strategy. It should be producing authentic and genuine content that will organically lead to more CTR's and conversion.
Well, there you go! As per several Canadian search engine optimization agencies here are the common SEO myths debunked. Now, don't fall for scams and let an unjust agency trick you into breaking Google's rules. Use white hat techniques and select a genuine agency to rank organically the correct way.