When you take up lip injections in Toronto, you also need to undergo a lot of post-treatment remedies to reduce swelling and other types of side effects that come up post the treatment. A few of the best suggestions for reducing swelling in the lips are given below.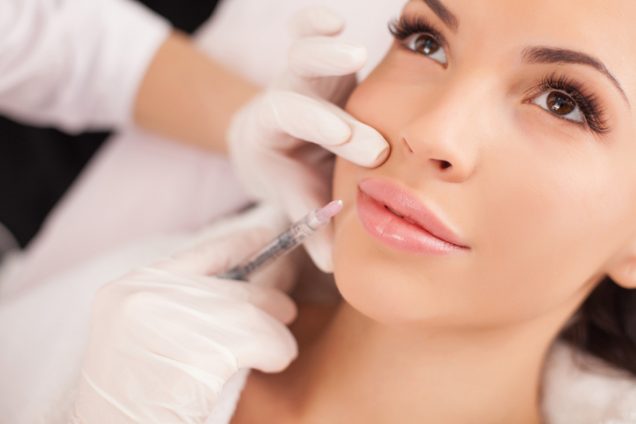 Using ice pack
You might experience swelling and subsequent leakage in the blood fluid, and it leads to inflammation in the lips. When you are using the ice pack on your lips, the blood vessels will narrow down, and this will make sure that there is no swelling in the lips. It is recommended to place the ice pack on your lips after an hour or two post lip injections. These ice packs also create a very smooth texture on your lips and make them very soft and not artificial.
Take a break from your regular stressed schedule
You should learn to devote your time post lip injections for complete rest solely. When you involve yourself in activities which are too stressful, then you would experience swelling and other medical condition in the lip area. You can lie down on your sofa and then watch your favorite movie. It is suggested to keep your head in an elevated position to make sure that there is quick healing. It is best to stay most of the time indoors, and at the most, you can take a long walk in the outdoors. You can postpone all your work deadlines and other assignments to some different dates.
Don't deep kiss
It is best not to indulge in any deep kissing, which puts more pressure on your lips. This is to give some time to your lips to heal itself post-surgery. You can plant a kiss on the cheeks or even a flying kiss. It is a known fact that kissing multiplies the bond between two people manifold. When you give some rest to your lip muscles for some time post-surgery, the fillers will get well integrated with the tissues in your lips.
Go Herbal
It is a public statement that anything which has to do with herbs and plants does not cause any side effects. The herbal treatments like Arnica Montana are some of the most preferred for treating the swelling, which is caused due to some ailment. Cosmetic surgeries involve a lot of chemicals. So, when you are using herbs on the operating surface, you can avoid a lot of side effects.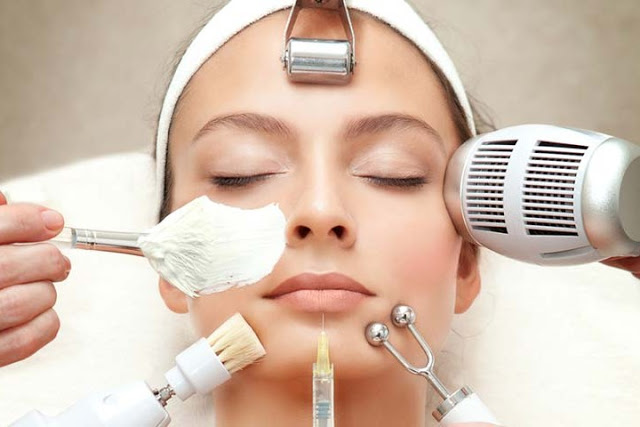 Drink a lot of water
It is recommended to drink a lot of water to keep yourself well hydrated. When the skin is dry, it causes it to crack. When the skin can itself break, the lips are one of the most sensitive areas, and it can get dried up quickly. When you drink enough water, you can keep your skin and lips moisturized.
These are some of the remedies you can follow to treat your lips post a filler surgery. Cosmetic surgeries have become a common thing these days, and when you need to find the best lip injections in Toronto, always be aware of the remedies for quick healing.