Oakville faces extreme weather conditions making it absolutely necessary to have the best quality doors and windows. The best quality doors and windows protect you from extreme weather conditions, pollution and in the worst-case scenarios even theft and burglary.
What people don't know about doors and windows is that they need to be replaced once in a while. Due to the amount of protection they provide, they are susceptible to wearing out with time. It is always better to replace them before they break down as that is very dangerous and inconvenient.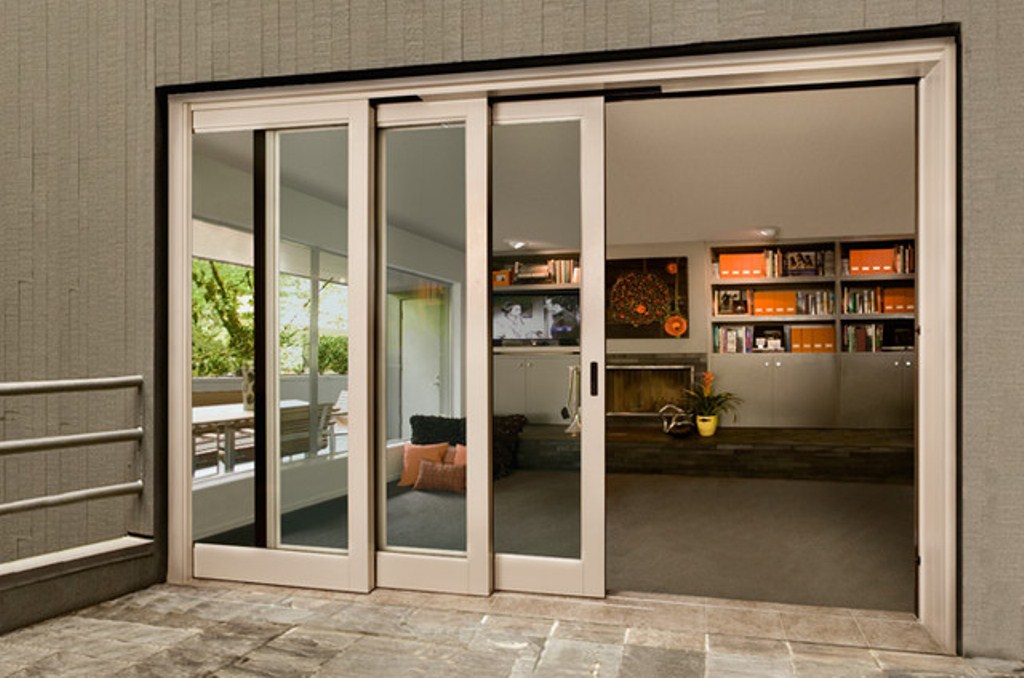 Here is how you know that it's time to replace your doors and windows.
You have difficulty while opening and closing them: Windows and doors face a lot of extreme conditions. Whether it be rain or a snowstorm or a very sunny day, windows and doors get the brunt of it all. No matter how much you maintain them, there comes a time where maintenance no longer has any effect. Once you start noticing your doors and windows getting rickety or rusty, it is about time you get them changed.
Defective insulation: When you start noticing your insulation not working properly, it's possible because of leaks in your doors and windows through which the air is passing. Until and unless you replace or fix your doors or windows, you will not get the full benefit of your insulation.
Your windows and doors are shaking. It may be that due to prolonged use, your windows and doors have become loose. It is better that you replace them because they could result in dangerous mishaps and unwanted situations.
They are impossible to clean. Windows and doors add massively to the entire look of the house. If they look dusty and old, your house will still fail to look good no matter how much you try and decorate it.
You're renovating your house. The above maybe some of the major reasons why you should consider replacing your doors and windows. However, a simpler reason may be that you are renovating your whole house and need your doors and windows to match your renovated house. With so many different kinds of doors and windows available in the market, it is only justified if you want nice and sleek looking doors and windows for your newly renovated house instead of the older ones.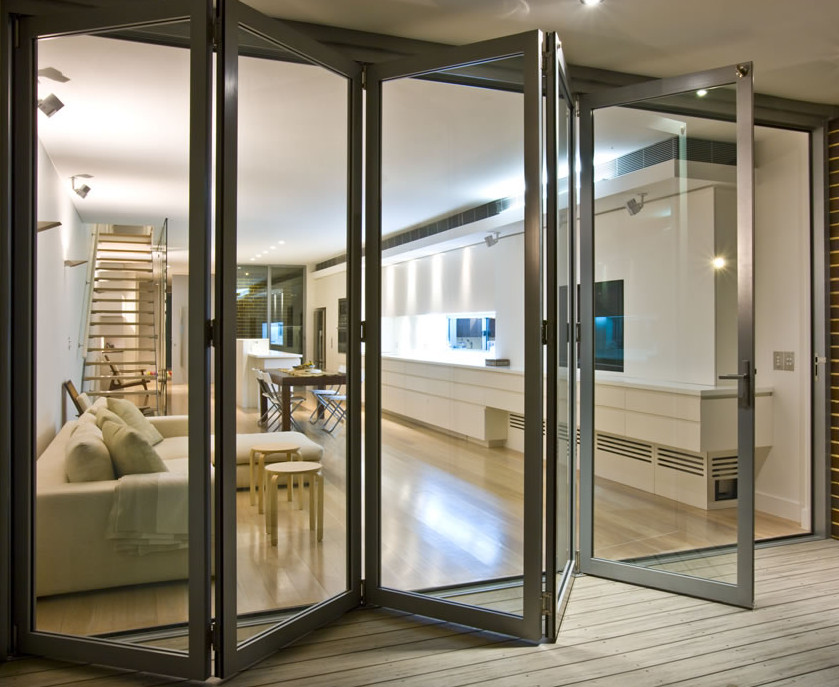 Whatever be the reason it is an undeniable fact that doors and windows need to replace at a regular interval for best performance. Oakville windows and doors are especially susceptible to breakage due to bad weather conditions throughout the year.
If you are a resident of Oakville and are planning to buy the best Oakville windows and doors, it is best if you start looking now. Shopping for doors and windows might be the most tiring thing to do. However, please make sure you take your time and take expert advice if needed.